6 Enthralling Islands of France to Visit & Explore
Published on March 11 2021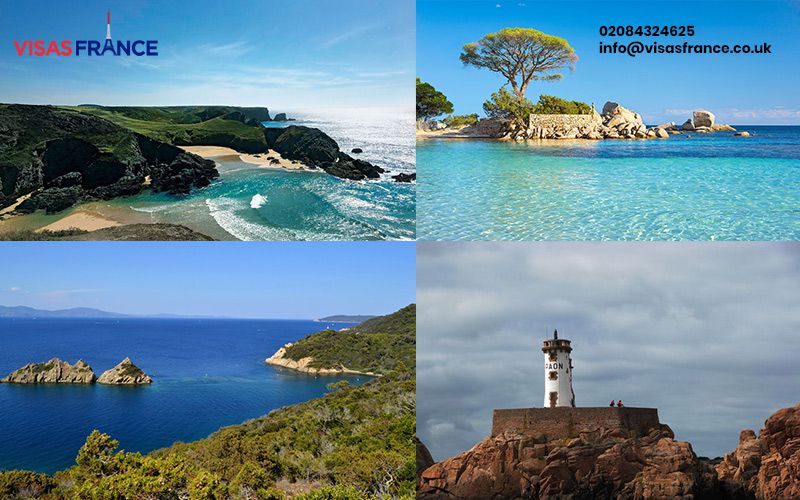 France boasts of a plethora of popular tourist attractions. Some of these attractions include the breathtakingly beautiful Islands of France. Read on to know about 6 of these amazing Islands that you can explore with loved ones.
6 Spell-binding Islands of France That You Should Explore
Porquerolles – One of the Best French Islands to Visit
Porquerolles is the largest Islands among a bunch of Islands known as the Golden Isles. These Islands are located on the southern part of the French Riviera that attracts holidaymakers with its enchanting views and natural beauty.
This beautiful Island was previously owned by an adventurer from Belgium. However, it is now owned by the State & is declared as a nature reserve. Apart from this, Porquerolles Island is one of the main Islands which boasts of a gamut of beaches. One of the must-visit beaches on Porquerolles Island is the Plage du Notre Dame.